Land O'Lakes Women's Program


​
This program offers assistance and counselling for women 16 or older who have experienced or are experiencing abuse and/or violence in their lives.
It is a mobile outreach service (counsellors will travel to women's homes) in the northern areas of Lennox & Addington and Frontenac Counties.
​
​The program is based on the belief that individuals have the right to live in a safe environment and be supported in the choices they make for themselves.
​Trained counsellors will meet with women to help them deal with relationship issues and make safety plans.
​
The Land O'Lakes Women's Program offers:
Counselling
Referrals
Advocacy
Transportation
Court Accompaniment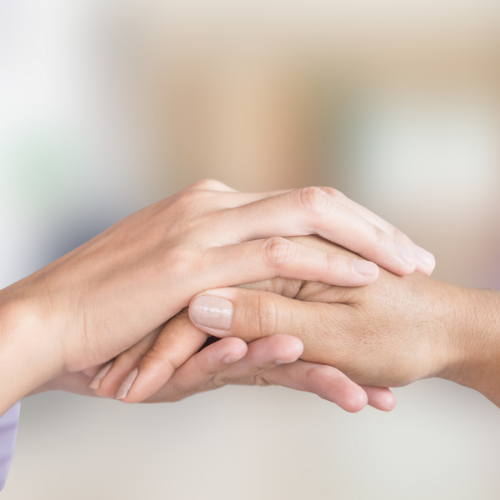 Crisis Intervention
Women's Program Counsellors:
-Deb Gervais-Hermer 613-336-8934 x234
– Ally MacDonald 613-336-8934 x222
– Danika DeSchutter 613-279-3151