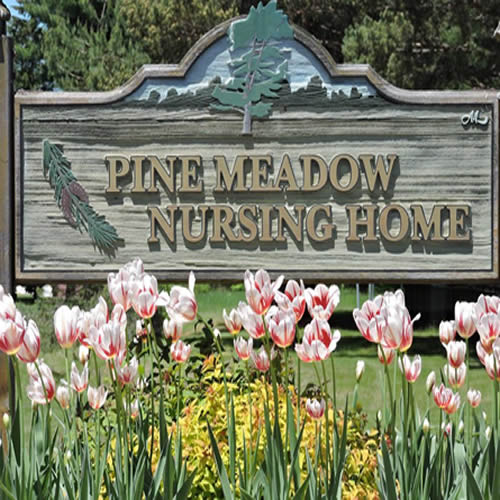 CARE: COURTESY, ATTITUDE, RESPONSIBILITY, EXCELLENCE
---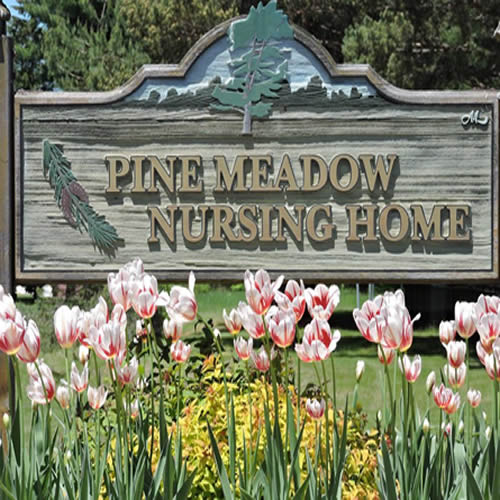 About Us
Pine Meadow is a 64-bed, not-for-profit nursing home owned by Land O'Lakes Community Services in Northbrook, and managed by Extendicare (Canada) Inc. They are governed by the Ministry of Health and Long Term Care, Ministry of Labour and the Ministry of the Environment.
Pine Meadow is an accredited facility, having met or exceeded a number of national standards set by the Commission on Accreditation of Rehabilitation Facilities.
This recently redeveloped small rural home is nestled in the heart of Land O' Lakes, surrounded by nature and close to numerous beautiful lakes. It consists of two residential care wings and a service wing all on the same level. There are two dining rooms, and several common areas, activity rooms and lounges.
Residents and staff often enjoy the large enclosed courtyard located at the front of the building.
Our Mission
---
Pine Meadow Nursing Home will provide health and social services to enhance quality of life.
Our Values:
Pine Meadow Nursing Home believes that every resident has the right to:
Practice all responsibilities and rights of citizens

Pursue social, cultural and religious activities

Participate in all areas of interest

Form friendships and relationships

Be treated with courtesy, dignity and respect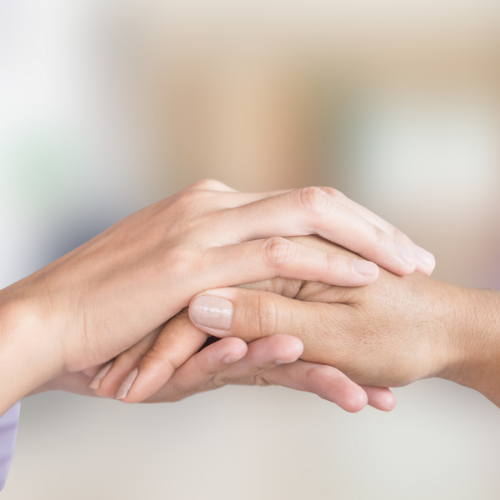 Our Vision
---
Pine Meadow Nursing Home is dedicated to providing a unique and loving home for those who are in need of specialized care.
We recognize and nurture the essence of the individual, striving to be on the leading edge of the evolving needs of those we care for.
Contact Information
---
Email
mpalimaka@extendicare.com
Website
www.pinemeadownursinghome.com